New Windsor, NY's Trusted First Responder
We are a New York State Certified ambulance service that provides both basic life support (BLS) and paramedic level care (ALS).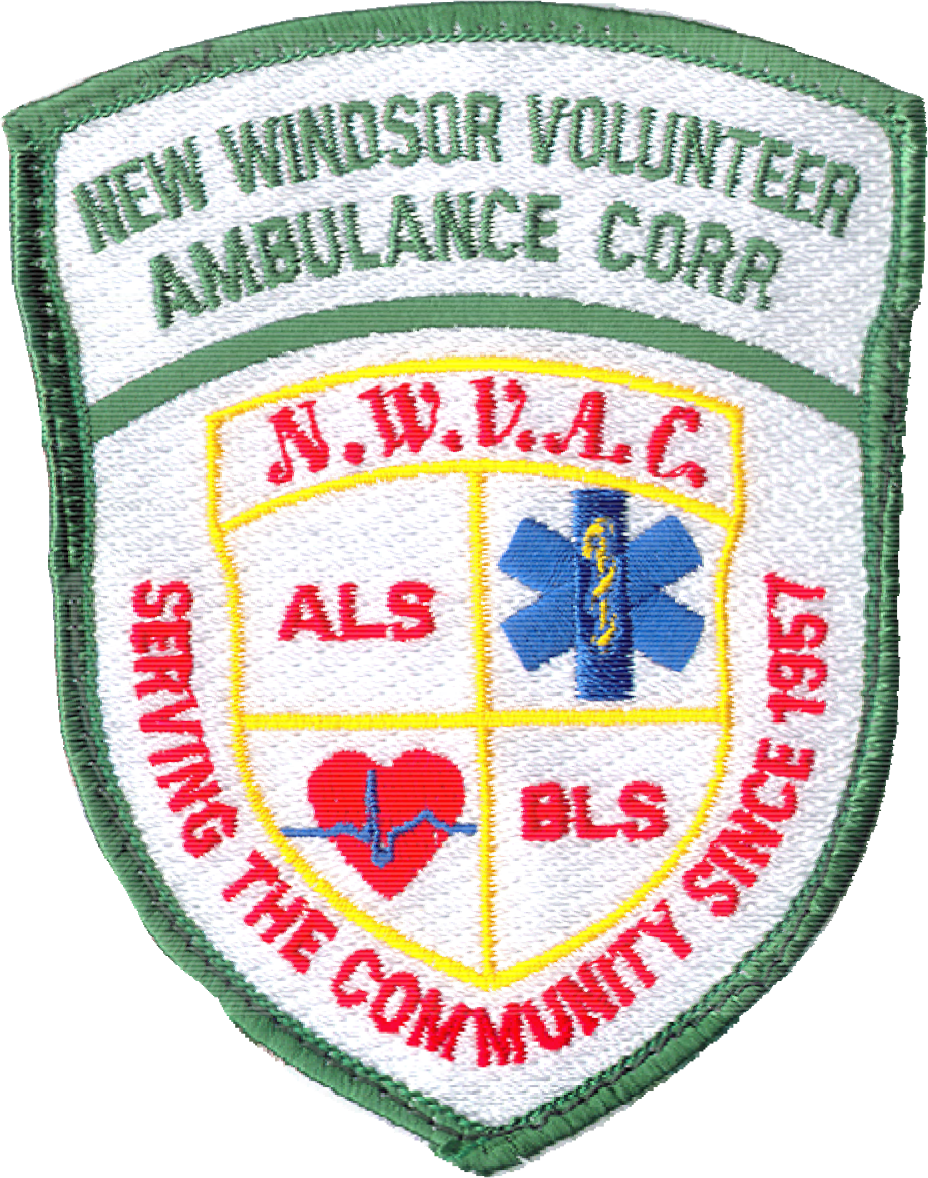 About New Windsor Emergency Medical Services
NWEMS operates four ambulances, three paramedic first response vehicles, one BLS first response vehicle and one special operations unit.
NWEMS is the official ambulance service for the Town of New Windsor, NY. It operates out of its headquarters at 555 Union Avenue in New Windsor. NWEMS covers 35.99 square miles of territory, including part of Stewart International Airport. Over 30,000 people rely on their service and depend on them to be available 24/7.
It is one of the busiest ambulance services in Orange County, answering over 3,200 calls in 2017. NWVAC has one of the best response times in the industry.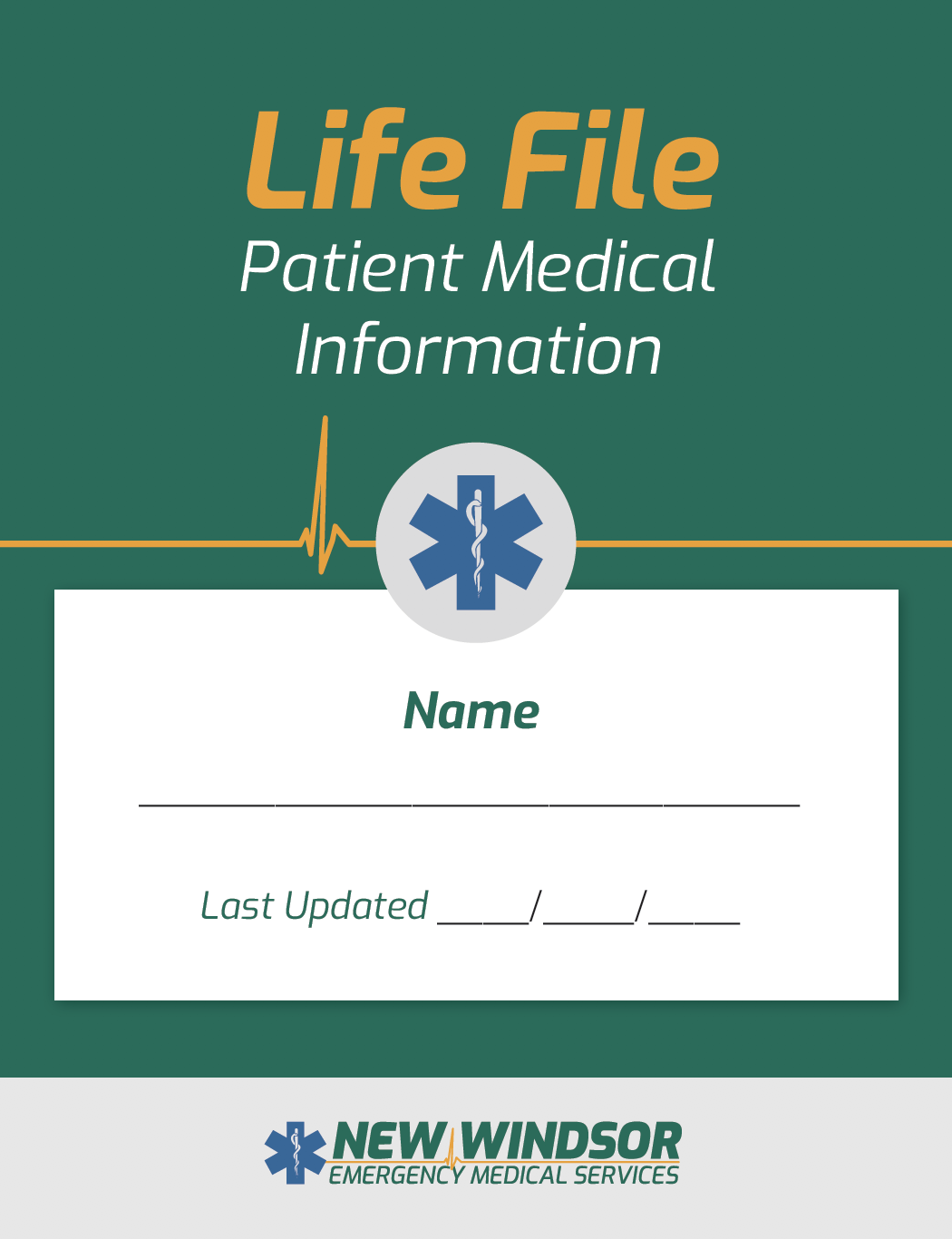 The more we know about you, the better we can help you in any future emergency
Introducing the New Windsor EMS Life File: a small booklet that collects all of the important information we need to know to best assist you in a crisis. Download, print, and fill out this booklet to help us better understand your individual health needs.
If you have any questions, comments, or suggestions about our services, please contact us at (845) 563-3111 or fill out the contact form below.

555 Union Ave
New Windsor, NY 12553
PLEASE NOTE: If you are having an emergency, please do not fill out the form. Instead, call one of the emergency numbers listed.